The Observatory on Security and CBRNe Defence – OSDIFE, the University of Rome "Tor Vergata", Department of Electronic Engineering – DIE and the State University of Republic of San Marino, Center for Security Studies – CUFS are pleased to present the Seminar "How can we develop reliable antiviral biodefense in the world of epidemic uncertainties?", with the participation of top US experts in the field.
The seminar will take place online, Saturday 15 May at 4pm EDT (Click here to check for your timezone).
The topics
The seminar will treat burning topics both from a conceptual and a practical perspective:
I. How the understanding of BioWeapons threat can help to defend against natural epidemics.
II. In the world of uncertainties: understanding reliable biodefense principles against epidemics caused by contagious viral pathogens.
III. How to improve policy, administrative and bureaucratic processes to more effectively anticipate and respond to future epidemic threats.
At the seminar, the following threat and defense aspects are going to be covered:
Similarities and differences between man-made and natural epidemics.
Aerosol and droplet infections: the contagiousness of the infectious agent, the formation of foci of infection, the epidemics' rate of spreading, and anti-epidemic measures.
Current medical defense against biological weapons and natural epidemics.
Existing scientific knowledge to help create a new model of pre- and post-exposure antiviral biodefense
The profound differences in latency between the emergence of a viral pandemic and an effective government response. Several aspects of this mismatch will be outlined as well as the problems associated with wished for improvements.
The nature and appropriateness of government CBRN response doctrine, organization and mission in a COVID – type of pandemic. A great deal of reassessment needs to be done in the face of the lessons currently being learned.
The speakers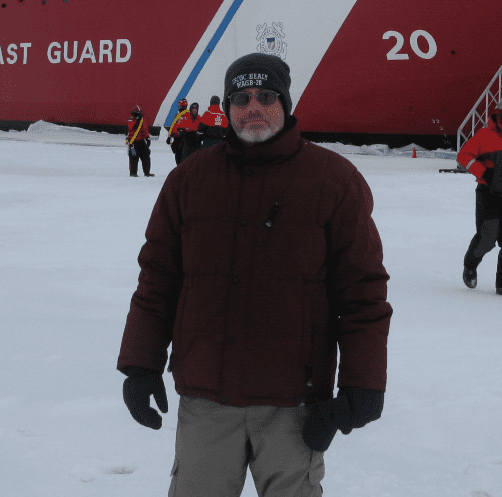 Dr. Peter Leitner
Dr. Peter Leitner who holds a Doctorate from the University of Southern California, and four Master degrees, is a Professor with the National Intelligence University, School of Science and Technology Intelligence. He was one of the founders of the National Center for Biodefense and Infectious Diseases at George Mason University. Dr. Leitner has provided intelligence and anti-terrorism training to thousands of state and local investigators, law enforcement personnel, the CIA, FBI, Marine Corps and other national agencies through the Higgins Counterterrorism Research Center that he founded. His 41-year government career also includes 21 years within the Office of the Secretary of Defense as a Senior Strategic Trade Advisor and 7 years as an International Relations Specialist with the International Division of the US General Accounting Office.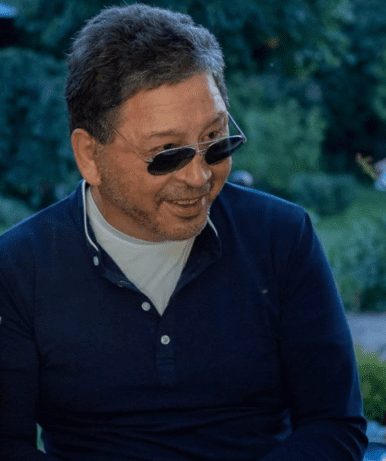 Dr. Kenneth Alibek
Dr. Kenneth Alibek holds MD, PhD, and ScD degrees. He is a Senior Vice President of Locus Fermentation Solutions located in Cleveland, USA. He is an award-winning manager, educator, scientist, and physician with 40 years of experience creating and managing innovative, multimillion-dollar medical, biopharmaceutical, and biotechnology research, development, and education programs. Dr. Alibek is an expert in the field of biological weapons and the threat of infectious diseases and defence. He has provided training to law enforcement personnel, to FBI investigators, to the FDA personnel, the United States Army, the Marine Corps and other government agencies. He has presented on infectious diseases, biological weapons and biological defense, microbiology e immunology of infections at various universities around the world.
For additional information or clarifications write to info@osdife.org
Cover picture "Suited Up" by sjrankin is licensed under CC BY-NC 2.0