The Directorate of Civil Protection in Croatia recently held a key meeting with the CSCM 2023 Congress Organizing Committee, including OSDIFE, to discuss initiatives against Chemical, Biological, Radiological, and Nuclear (CBRN) threats.
A focus un education
The delegation presented a comprehensive plan aimed at training and educating professionals in Southeast Europe on radiological and nuclear threats. Their collaboration with the Directorate of Civil Protection and RACVIAC in the Republic of Croatia aims to make significant strides in this area.
The meeting set the stage for an educational initiative targeting radiological and nuclear threats, particularly in Southeast Europe. This partnership between the CSCM 2023 Congress and OSDIFE highlights the importance of a multi-disciplinary approach in enhancing global preparedness against CBRN threats.
CSCM 2023 Highlights
Scheduled for October 22-27 in Cavtat, Croatia, the Congress aims to address key issues like safeguarding critical infrastructure and learning from the COVID-19 pandemic. Over 200 participants from more than 40 countries are expected to attend.

OSDIFE will be a main partner of the congress, contributing to the executive direction as part of the board, where Jeffrey Allen, Mason Soule, Zvonko Orehovec and Roberto Mugavero – OSDIFE President – are appointed as Executive Directors.
Information and details on the programme, the participation costs and organization, the submission of papers and poster can be retrieved on the official website.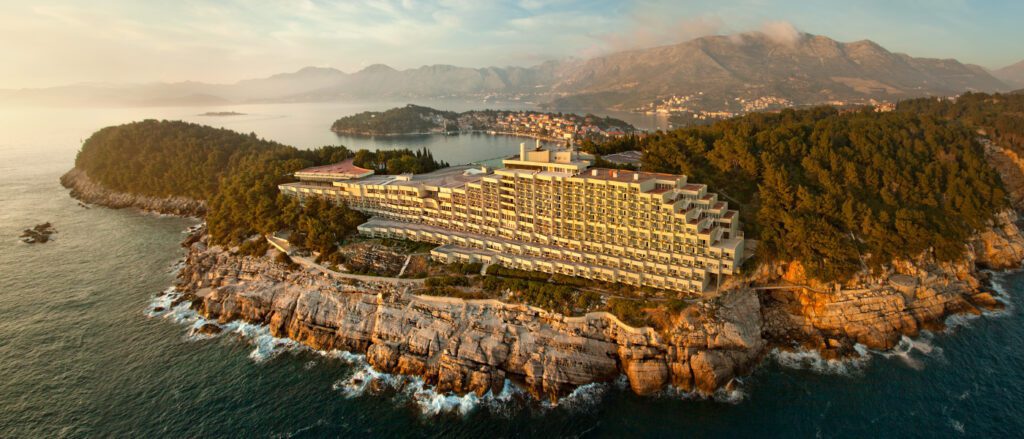 CBRNe Science and Consequence Management World Congress 2023