The CSCM – World Congress on CBRNe Science & Consequence Management, set for October 23-27, 2023, in Cavtat, Croatia, is shaping up to be an exceptional event for professionals and experts in the field.
A Unique Showcase and Immersive Experience
On October 25, attendees can look forward to a field demonstration featuring the latest in CBRNe technologies and equipment. This live showcase aims to provide an immersive experience, highlighting the capabilities of various institutions, teams, and sponsors involved in the event.
Networking and Knowledge Exchange
Following the live demo, the Congress will offer a field exhibition where participants can engage directly with the showcased equipment and enter into meaningful conversations with experts from various institutions. This segment aims to facilitate knowledge exchange and networking among attendees.
A Pivotal Platform for CBRNe Experts
The CSCM Congress has become an essential platform for sharing insights and exploring innovative solutions to challenges posed by CBRNe threats: the Congress aims to address key issues like safeguarding critical infrastructure and learning from the COVID-19 pandemic. Over 200 participants from more than 40 countries are expected to attend.

OSDIFE is a main partner of the congress, contributing to the executive direction as part of the board, where Jeffrey Allen, Mason Soule, Zvonko Orehovec and Roberto Mugavero – OSDIFE President – are appointed as Executive Directors.
Information and details on the programme, the participation costs and organization, the submission of papers and poster can be retrieved on the official website.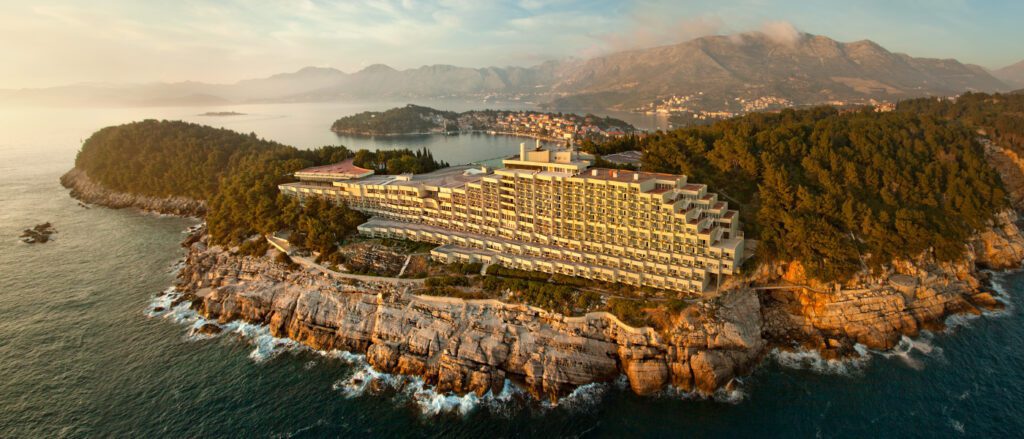 CBRNe Science and Consequence Management World Congress 2023